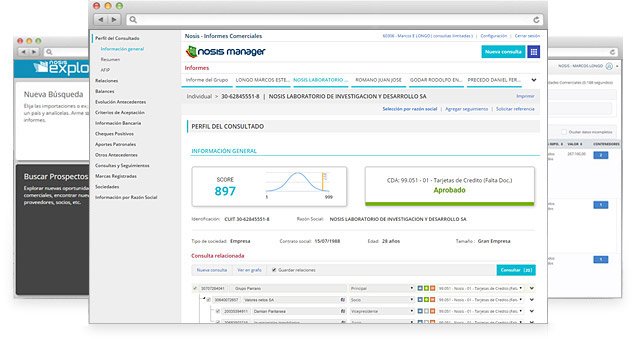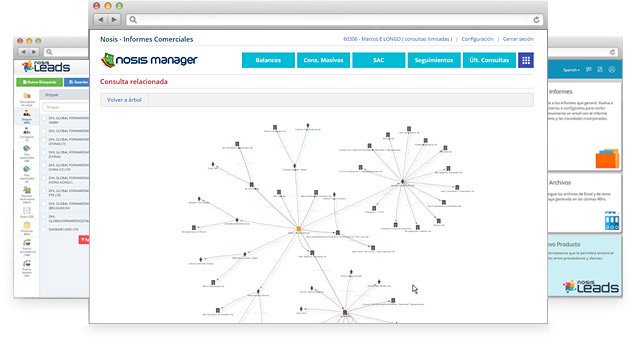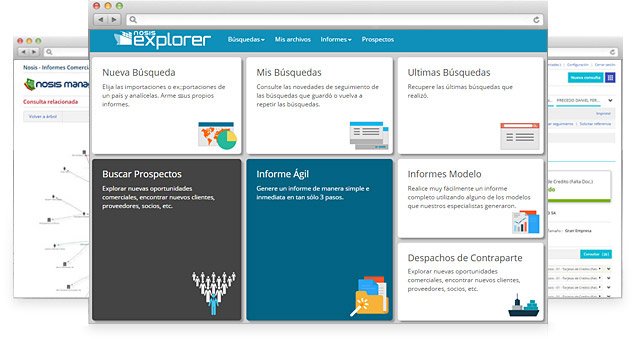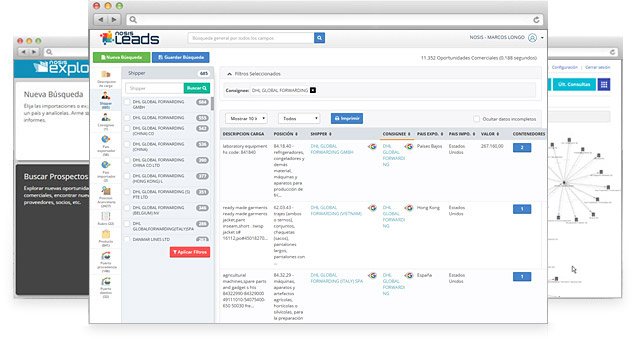 Service Request Form
Contratación de los servicios de Nosis
Here you will find the general and special contract conditions for our services. Print it and fill it in following the instructions and send it by e-mail info@nosis.com.
In case you have any questions, dont hesitate calling your Nosis account executive or senidng an email to
info@nosis.com

Do you need advising?
Commercial assistance
Atención al Cliente
Subscribe us
Get to know our strategic information solutions for you and your company.